Catering at Wiley's Grill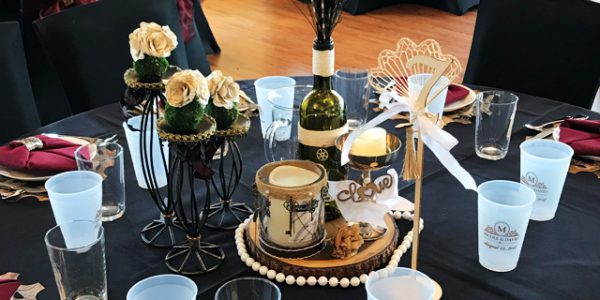 If you're looking to host a small get together or a large party, let Wiley's cater to you. We offer custom buffets with food to fit every occasion, chocolate fountains and even ice sculptures. Let us do the cooking, cleaning and decor for you, so you can enjoy the time with your family and friends.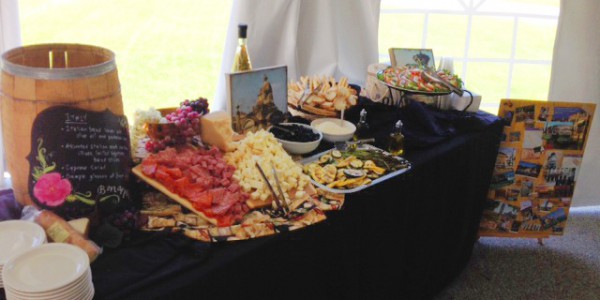 Wiley's offers full service catering options for; off-premise/drop-off corporate and social events, private in-home catering, cocktail receptions, formal plated and buffet dinners, and wedding receptions. Please see our menu for all our catering options.
Please contact us at hfparks@hfparks.com for more information about Wiley's Catering Services.
The Clubhouse at Dolphin Lake
Wiley's Grill is the preferred caterer for the new Clubhouse at Dolphin Lake. The Clubhouse is a stunning facility which provides a unique backdrop for your wedding reception, special event or next business function. The ballroom features high ceilings, wood look floors and scenic views which provide the perfect setting for your special day. A wonderful wrap-around deck overlooking the lake provides your guests with a private retreat with visual access to the event activities inside.
No alcohol permit/insurance is necessary if using Wiley's Grill Catering for serving alcohol.