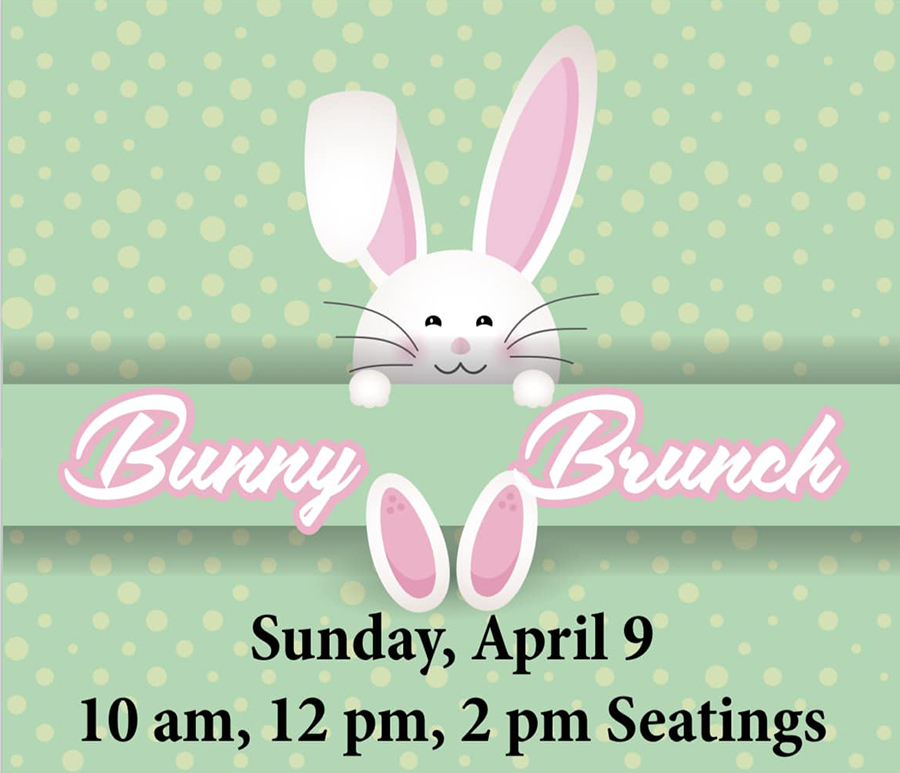 BUNNY BRUNCH Sunday, April 910 am, 12 pm, 2 pm Seatings SALAD STATIONFresh Baked Dinner Rolls with ButterMixed Green Salad […]
I don't know why it took us so long to go to Wiley's Grill.
I was pleasantly surprised by the interesting menu,the great service,
and delicious food. We will definitely be back!
– Shelly M.